Hey there!

Welcome to "The Fishing Aquarium"
Our Team & Website
'The Fishing Aquarium' is a website created for you to Increase your knowledge of fish keeping.

Every week we come up with something new and unique and interesting facts to read.

Spreading knowledge on every aquatic animal and make you an aquarium genius.

Our website name is 'The Fishing Aquarium'.

The name comes from two words 'Fishing' which means the activity of catching fish, either for food or as a sport and 'Aquarium' which means a building containing tanks of live fish of different species.

Our huge team of fishkeeping fanatics works round the clock to bring you the foremost useful and correct storage tank info on the web.

We cowl each topic thinkable within the fishkeeping sphere to produce you with all of the knowledge you would like to begin your own stunning underwater world.

If you're finding out info on a selected fish or would like the inspiration for what fish to feature in your new storage tank, explore our seafood and seafood care sheets.

Whether you're a whole beginner or an associated fish fanatic yourself, you're bound to realize one thing attention-grabbing here to dive into.

Lastly, we'd prefer to welcome you to the family and we hope you relish some time here on Fishkeeping recommendation.
Also, In case, you want to share any queries with us: blog@thefishingaquarium.com
About The Admin – Kailash Kumar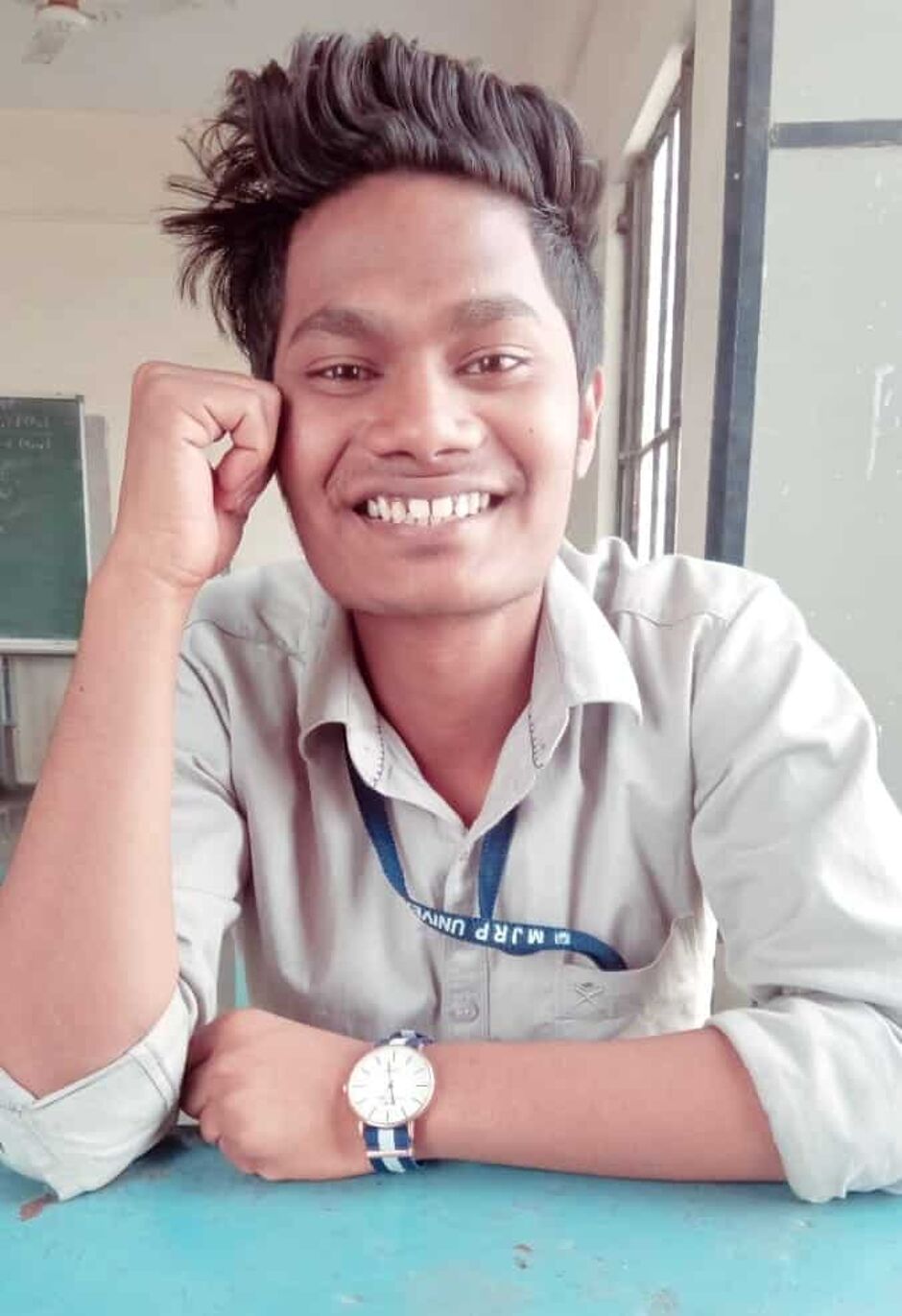 Hey, I am Kailash Kumar.
I was 12 years old when my father brought an aquarium home, and from then on, I became fond of keeping fish.
I made this website for those who need help keeping fish or need solutions to any problem related to the fish tank.
Connect with me, I may be online somewhere!
Happy fish keeping!